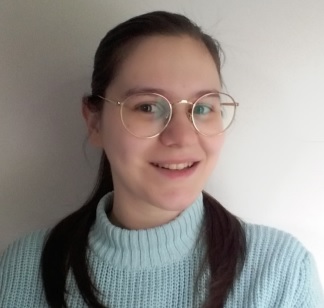 Welcome to my website!
My purpose for this website is to share any additional information that wasn't practical to share on my YouTube or Instagram accounts.
You'll find that this website has been divided into three main categories: Glossary, Pattern Designs and Reviews:
Under Glossary you'll find any stitches and techniques that I've shared on my channel or will share on my channel.
Under Designs you'll usually find any patterns I've made and posted on Instagram in more details.
Last but not least, Reviews is where I plan to add future reviews from products, books and much more that I've used, tested and liked, in case you're looking to find out what kind of resources and sources I've used during my creative knitting journey to be where I am today.

Hopefully you'll find the inspiration you're looking for on this site. Enjoy your creative knitting journey~